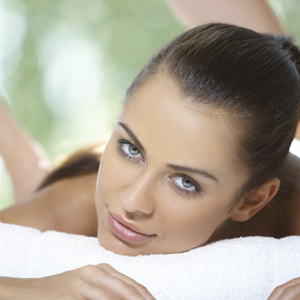 1/2 Hour Session         $45.00             (very specific target areas)
1 Hour Session            $75.00             (enough time for full body)
1 1/2 Hour Session      $110.00           (full body and target areas)
Therapeutic bodywork specifically geared toward the reproductive years.  Fertility Massage helps to create a calm, nurturing environment to increase the possibility of conceiving. Prenatal Massage is Therapeutic Massage, utilizing safe positioning and techniques for both Mom and Baby.  Postnatal Massage allows the client to relax while also utilizing techniques to aid in her recovery from pregnancy and childbirth.
1 Hour Session, $75.00 for Pre/Postnatal Massage
90 Min Session, $110.00 for Pre/Postnatal Massage
2 Hour Session $215.00 for Fertility Massage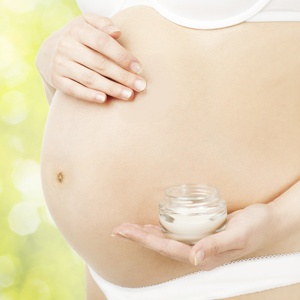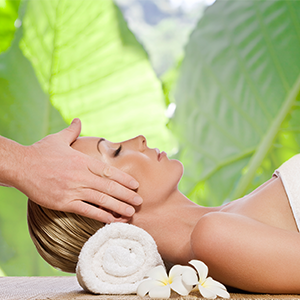 Releasing restriction in soft tissue throughout the body utilizing the rhythm and pressures of the CSF (cerebral spinal fluid) within the spinal column and cranium.
1 Hour Session, $75.00
1 1/2 Hour Session, $110.00
Reflexology is an art and a science. A Reflexologist works reflex points on the feet, hands, and ears that represent the body in miniature. Clinical Acupressure (CA) Sometimes described as "acupuncture without the needles," Clinical Acupressure (CA) promotes wellness and rejuvenation by accessing and addressing the vital energies of the body.
1/2 hour session $45.00
1 Hour Session $75.00
1 1/2 Hour Session $110.00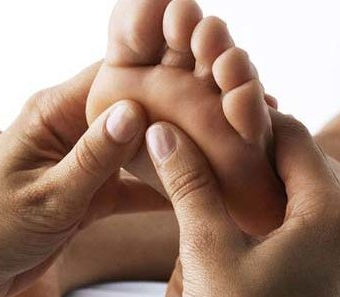 Other modalities also available in the building:
Also located in our building is Amanda Yablun, M.A., CCC-SLP, Certified BodyTalk Practitioner. BodyTalk is a non-invasive, all-encompassing healing system that helps your body balance out any discomforts ranging from an aching back to digestive concerns to anxiety issues.
Yoga does more than burn calories and tone muscles. It's a total mind-body workout that combines strengthening and stretching poses with deep breathing and meditation or relaxation. 
"Expecting my first child was the most exciting and at the same time scariest time of my life. As any new mom would, I wanted to maintain optimal health for myself and for the baby. I had previously struggled with many issues leading up to my pregnancy and was determined to do everything in my power to ensure a positive outcome. Staying healthy and comfortable proved to be a challenge, but I had some help that made all the difference.